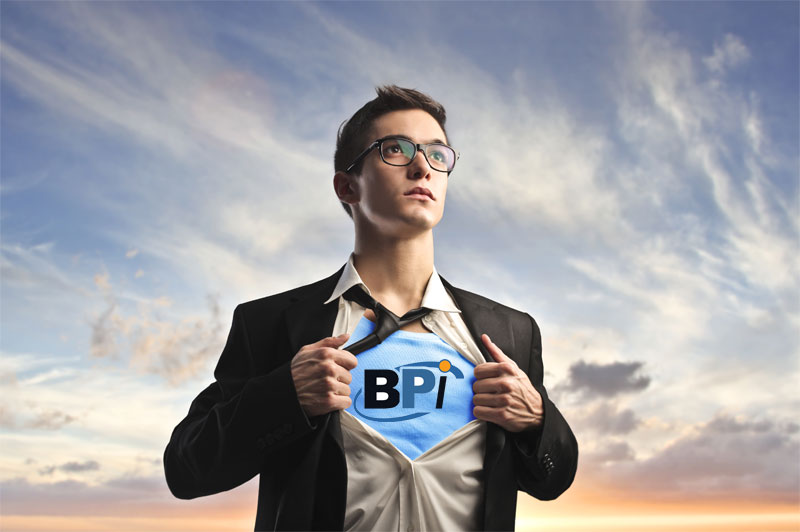 With the BP Innovations telecom partner program, our core competency is working with software, phone equipment, and cloud VARs to help them analyze and propose complete solutions to their clients. This flexibility is why we have succeeded for so many years in the VAR community, and we hope that you'll give us that same chance. If you would like to get in touch with us today, please fill out the following form or give us call at 1.800.695.6409.
Partner Program Highlights and Benefits
Our award winning VAR/Referral Program includes the following benefits:
15% to 50% residual commission split (your cut of what we earn monthly from our carrier partners)
The money we save your clients on network can be used to purchase your gear
Increase sales by offering a complete solution to your clients
We private-label our services to appear as a carrier expert from your company
We are available to meet with your customer in person when needed
We stay on top of all new carrier products, promotions, and rates so that your customers always get the best deal
We prepare quotes, proposals, and paperwork for each deal
We are always seeking contractors to join our nationwide network for structured cabling and installations.  Sign up today!
Please fill out form to apply: