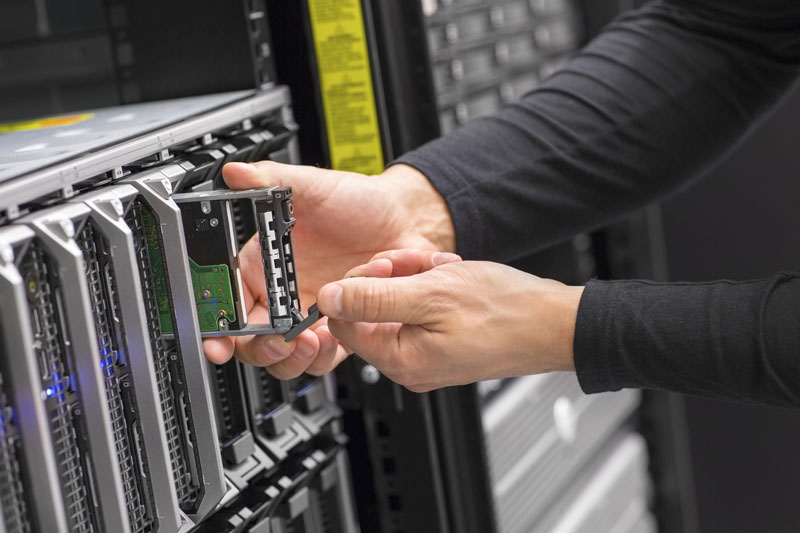 As your business launches, expands, or continues to establish itself in multiple locations, your need for more robust network technology continues to grow. And when your locations are spread throughout the US, your technology deployment can quickly grow in complexity. Every project rollout or multi-site installation we manage involves a dedicated team including design consultants, site surveyors, structured cabling installers, project managers, and more. This helps ensure your rollout is completed on time, on budget, and with little or no downtime. A technology deployment overseen by BP Innovations, Inc. starts with a thorough consultation where we discuss the scope and needs of your project. Whether you need routers, computers, wireless access points, cameras, paging speakers, or POS systems installed we would detail out a plan and scope of work and update you all the way through by having a dedicated project manager.
If you would like to schedule an appointment to discuss your business's installation needs, please give us a call today at 1.800.695.6409. We have helped hundreds of companies just like yours and we'd love to help yours too.
Please fill out form and a consultant will get back with you.