YOUR ONE 
STOP FOR VOICE & DATA SOLUTIONS
At BP Innovations we take pride in doing the hard work. We find innovative
ways to apply our knowledge of technology and market trends to solve problems,
reduce costs, and deliver bottom and top line results.
Make the Cloud work for you. It's never been easier to leverage enterprise class software and infrastructure. Let our Cloud experts show you how to avoid overpaying and only pay for what you use by selecting from a range of Cloud services.
BP Innovations has partnered with all of the major business communication providers. We provide quality customer service and attention to detail from beginning to end.
Whether you need routers, computers, wireless access points, cameras, paging speakers, or POS systems installed we would detail out a plan and scope of work and update you all the way through by having a dedicated project manager.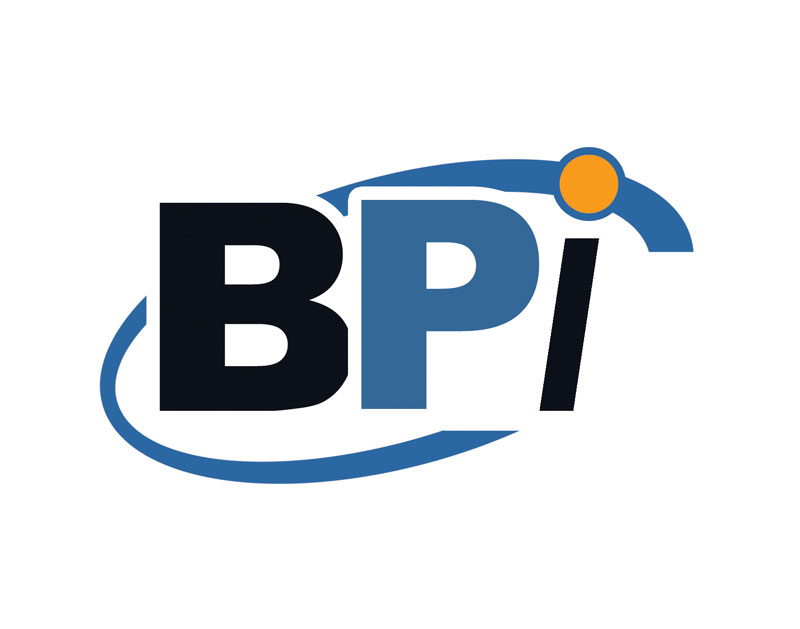 We can help you with a software solution you can manage yourself, provide a fully managed invoice entry, reporting, payment, and telecom help desk solution, or help you find the right balance in between.
We install, service and support AVAYA IP Office, Digium Switchvox, Start2Star Communications and represent many Hosted PBX (VoIP) offerings including Cisco, Lync, Shoretel, & others.
I have been using 
BP Innovations
 for several years now to handle all of my communications issues. They know how to handle my issues from start to finish. My company has 200 sites in the continental United States. Whether its wiring, phone systems, troubleshooting or data connectivity, I know that I can hand off the task to them and it will be handled to conclusion. I recommend them for any size company that has a need for a service partner that can offer technical advice, service, project management, and technology resourcing.
Andrew Dunn Telecommunications, Analyst
FleetPride
BP Innovations
 has provided outstanding service to 1-800-PACK-RAT as we seek to rapidly expand our service areas throughout the country. They have consistently provided prompt and professional service to us and our franchisee partner companies in support of our voice and data service needs.
Jason Botts, Director of Information Technology and Development
1-800-Pack-Rat, LLC
BP Innovations
 has partnered with the Stride Rite Children's Retail Group to streamline our communication process along with developing methods to implement cost savings across all geographic areas. 
BP Innovations
 has the ability to work quickly and efficiently with our vendors on any process improvement needed to maintain our retail communications.
Pamela Bittman, Director of Operations
Stride Rite Children's Retail Group